My coworkers are amazing and have been throwing WoW commissions my way, so I have a lot to keep me busy during that free time I keep pretending to have. Work and costuming have been absorbing most of my time, but, luckily enough, I still have enough energy to draw even after I come back from Neo.

Sexy ornery druid: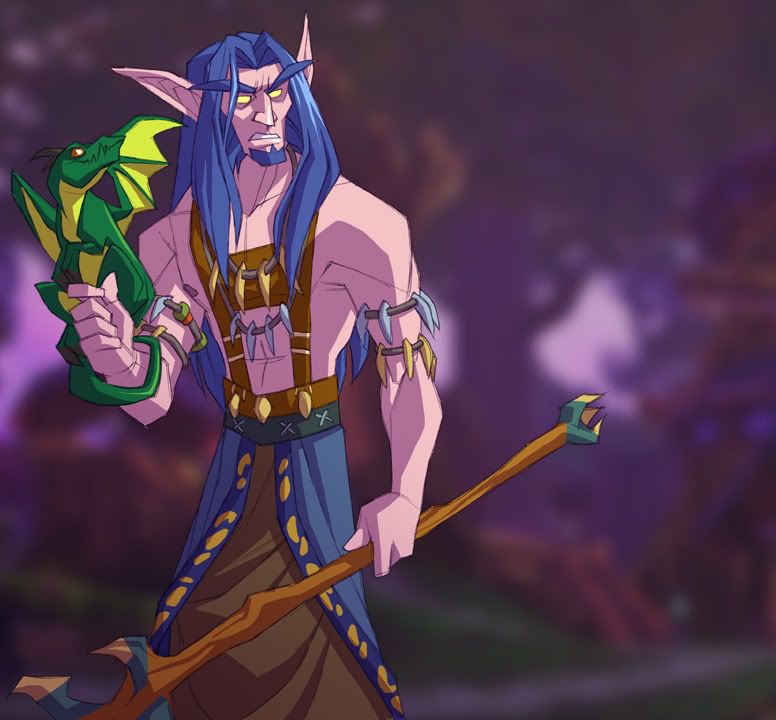 A commission piece for Mallory taht I hadn't posted just because I wanted to colour it first, but what the heck:



And my anthro sketch exchange piece for Kilojara: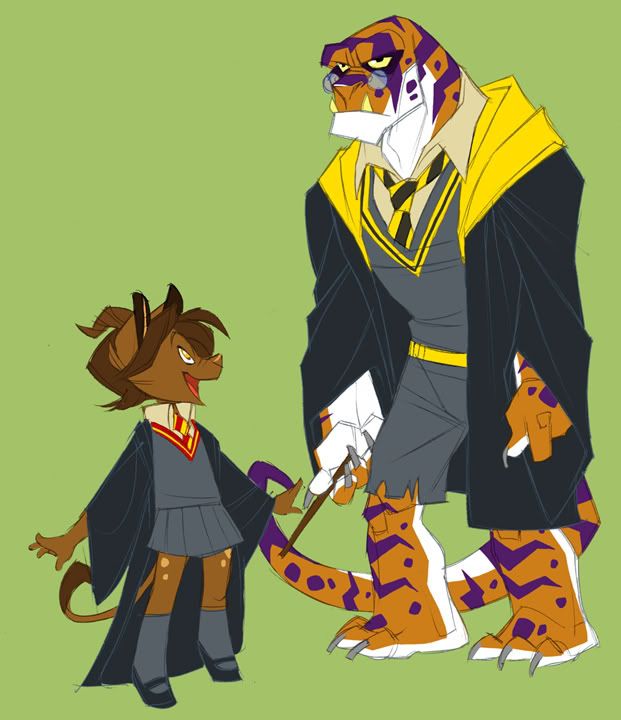 I did a shaded version, but I'm not sure if I like it. :/

Oh, and a pirate flag for the Blue Bayou's cookie boat. TAKE OFF YOUR HATS.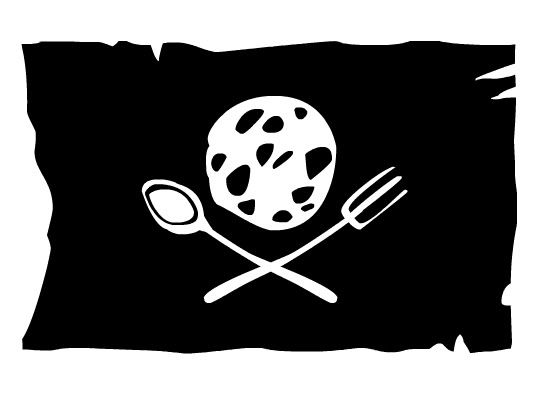 -C