Chels (
saitenyo
) posted this meme over in her journal and, well, I love old art, so there you go.
Instructions:
1. Post 5 old artworks from 2000, 2001, 2002, 2003, and 2004.
2. Post your most controversial picture -- one you might have received hate mail for.
3. Post your favourite picture so far from 2005.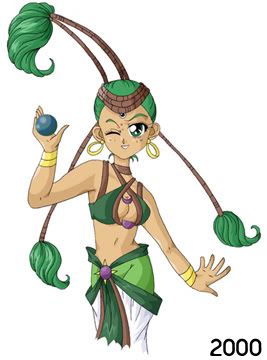 ...I'd also like to point out just how difficult it
was
to track down art of mine from 2000. Maker.
(
Collapse
)
-C